What's New
Our Latest Announcements!
May 27, 2016
New Acquisition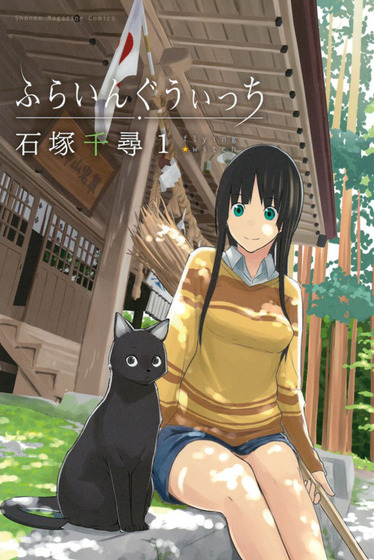 Last weekend at Chicago's Anime Central, Vertical announced the acquisition of their newest manga license - Flying Witch.
Chihiro Ishizuka's slice of life comedy set in Akita, Japan, covers the day to day life of a young aspiring witch and her young relatives. Vertical will launch this thoughtful and charming comedy in 2017. Stay tuned to the Vertical newsletter for more information and preorder links.