What's New
Our Latest Announcements!
February 28, 2017
New Acquisitions!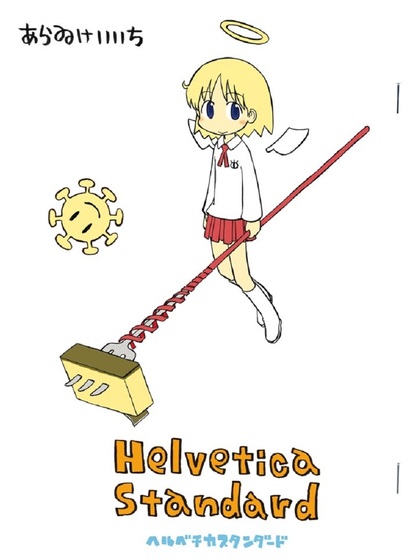 Last month we gave our readers a taste of what we have in store in the coming year. Earlier this month, at Katsucon, Vertical followed that up when they announced a handful of new acquisitions scheduled for 2017 and 2018!
Here are our latest manga licenses: Keiichi Arawi's Helvetica Standard, Katsuyuki Sumizawa & Tomofumi Ogasawara's Mobile Suit Gundam WING: Glory of Losers, NISIOISIN & Mitsuru Hattori's Shojo Fujuubun, Makoto Shinkai & Mizu Sahara's Voices of a Distant Star!
Manga Spotlight!
---
---
Humankind had flown its nest to search for new hope in space colonies. However, the United Earth Sphere Alliance has used its military might to seize control. But the seeds of resistance have not been entirely crushed.