What's New
Our Latest Announcements!
May 27, 2016
New Acquisition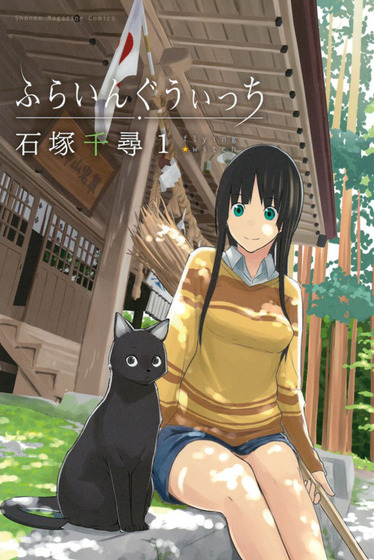 Last weekend at Chicago's Anime Central, Vertical announced the acquisition of their newest manga license - Flying Witch.
Chihiro Ishizuka's slice of life comedy set in Akita, Japan, covers the day to day life of a young aspiring witch and her young relatives. Vertical will launch this thoughtful and charming comedy in 2017. Stay tuned to the Vertical newsletter for more information and preorder links.
Manga Spotlight!
---
---
After six years in North America the Chi's Sweet Home saga has finally come to an end! Chi, Blackie, Cocchi, and the rest will wrap up their adventures after six years near Green Park in this final collection before Chi moves on to her new role as a 3DCG anime star!