What's New
Our Latest Announcements!
February 28, 2017
New Acquisitions!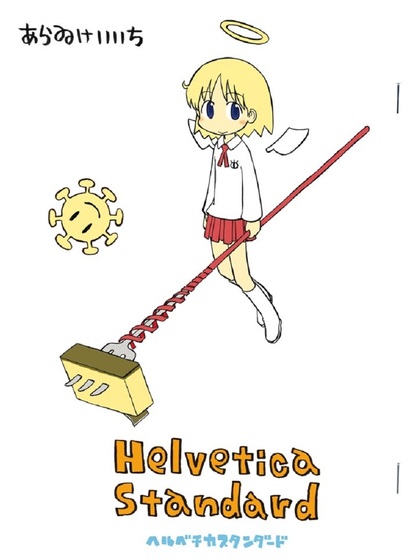 Last month we gave our readers a taste of what we have in store in the coming year. Earlier this month, at Katsucon, Vertical followed that up when they announced a handful of new acquisitions scheduled for 2017 and 2018!
Here are our latest manga licenses: Keiichi Arawi's Helvetica Standard, Katsuyuki Sumizawa & Tomofumi Ogasawara's Mobile Suit Gundam WING: Glory of Losers, NISIOISIN & Mitsuru Hattori's Shojo Fujuubun, Makoto Shinkai & Mizu Sahara's Voices of a Distant Star!